World premieres in connection technology!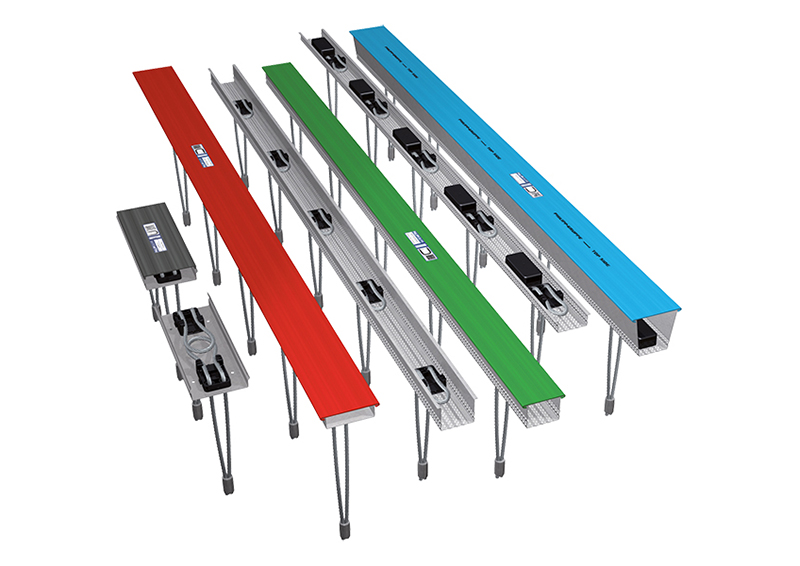 On the one hand, the green Power One rail supplements the Power Duo system, which has been successful for many years, with a connection option for thin precast elements from 10 cm.
On the other hand, the red Power OS rail extends the range of application beyond only prefabricated construction. The Power OS rail was developed for connecting (semi-finished) precast concrete elements / in-situ constructions with in-situ concrete elements or semi-finished precast elements.
As a successful manufacturer of connection technology in prefabricated construction, we are sure that the future belongs to rail systems!
Visit us at BAU 2019 and take a look at these and other innovations for prefabricated construction. Our team on-site welcomes you warmly and is looking forward to presenting you our innovations!