Noticed that? - Online design available for entire PHILIPP Power Series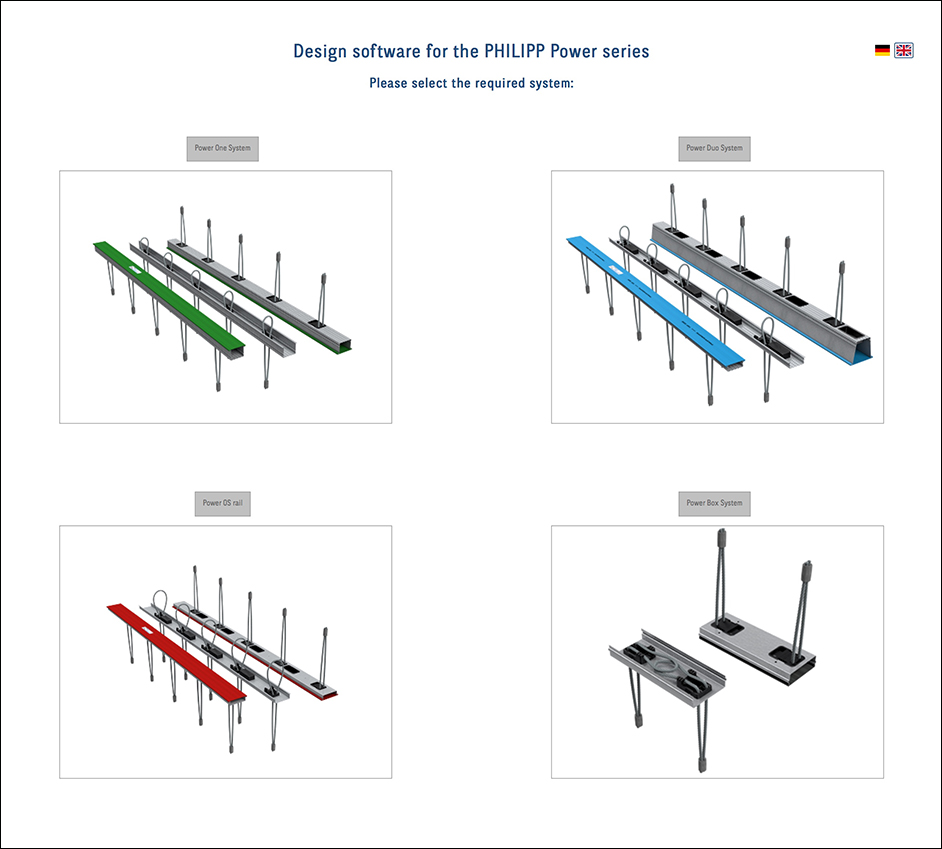 With the launch of the Power One System for thin element connections and the Power OS rail for (semi-)precast/in-situ concrete constructions, the well-known design software on our website has also been enhanced.
Now, the entire series of the Power products (One, Duo, OS and Box) can be designed quickly and easily here.
In addition to the product upgrade, all amendments from the approvals, in particular the design for fire protection requirements (fire design), have also been included.
See for yourself the simplicity and performance of the Power Series as well as the software.